Create your tailor-made sleep sanctuary with our carefully curated products from Latex Mattress Australia.
SAVE UP TO 40% OFF NATURAL LATEX MATTRESSES
Explore our beautifully handcrafted pure and natural latex mattresses.
Pure Indulgence Latex Mattress
Regal elegance combined with elite craftsmanship create the ultimate in latex mattress opulence: The Pure Indulgence.
Pure Comfort Latex Mattress
Tranquility and bliss lies in every inch of our Pure Comfort latex mattress. The Pure Comfort is our most popular mattress and is sure to provide the solace and support you have been craving.
Pure Support Latex Mattress
A superior sleep awaits with our multi award-winning Pure Support latex mattress. Ideal for those who seek buoyant support and gentle pressure relief.
Pure Trio's unique three-layer design, enables you to interchange the layers to create six different comfort combinations.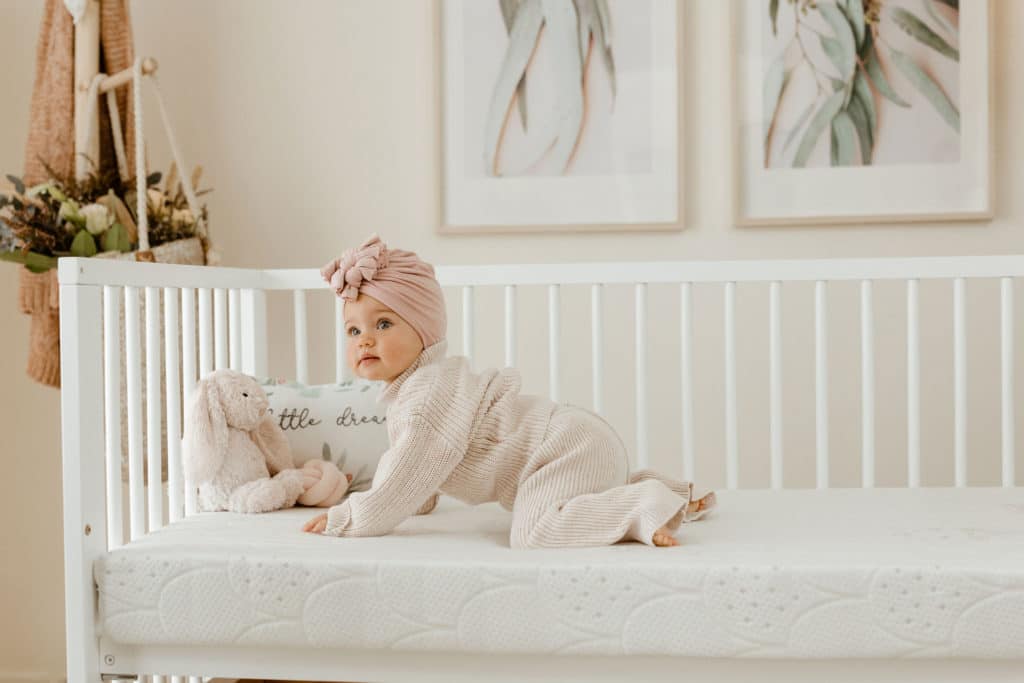 Your child deserves a healthy sleeping environment which is why one of our pure and natural latex cot mattresses is perfect for children in early development.
Custom-Sized Latex Mattress
Tailor made to your exacting specifications, take the blissful comfort with you on your vacation. Bespoke custom latex mattresses for yachts, motorhomes, or European bed frames.
Our bedding accessories have been specifically selected to enhance and work in perfect harmony with our sleep solutions.
Improve the comfort of an existing mattress with a pure and natural latex mattress topper designed to ease pressure soreness and reduce joint pain.
Achieve uncharted comfort and take your latex mattress to the next level with our Glide Adjustable Bed Base.
Pure and Natural Latex Pillows
Indulge your neck in cradled bliss with one of our pure and natural latex pillows to complete your sleeping solution.
Mattress & Pillow Protectors
Comfort meets protection with our natural range of sustainable mattress and pillow protectors.
A cool sleep like no other with our 100% Tencel sheet sets in a range of colours for every bedroom.
NEED SUPPORT TO CREATE YOUR SLEEP SANCTUARY?
Let our helpful Sleep Specialists explain the product range and help you find the perfect fit for you.
Please complete the form below to request our Brochure.